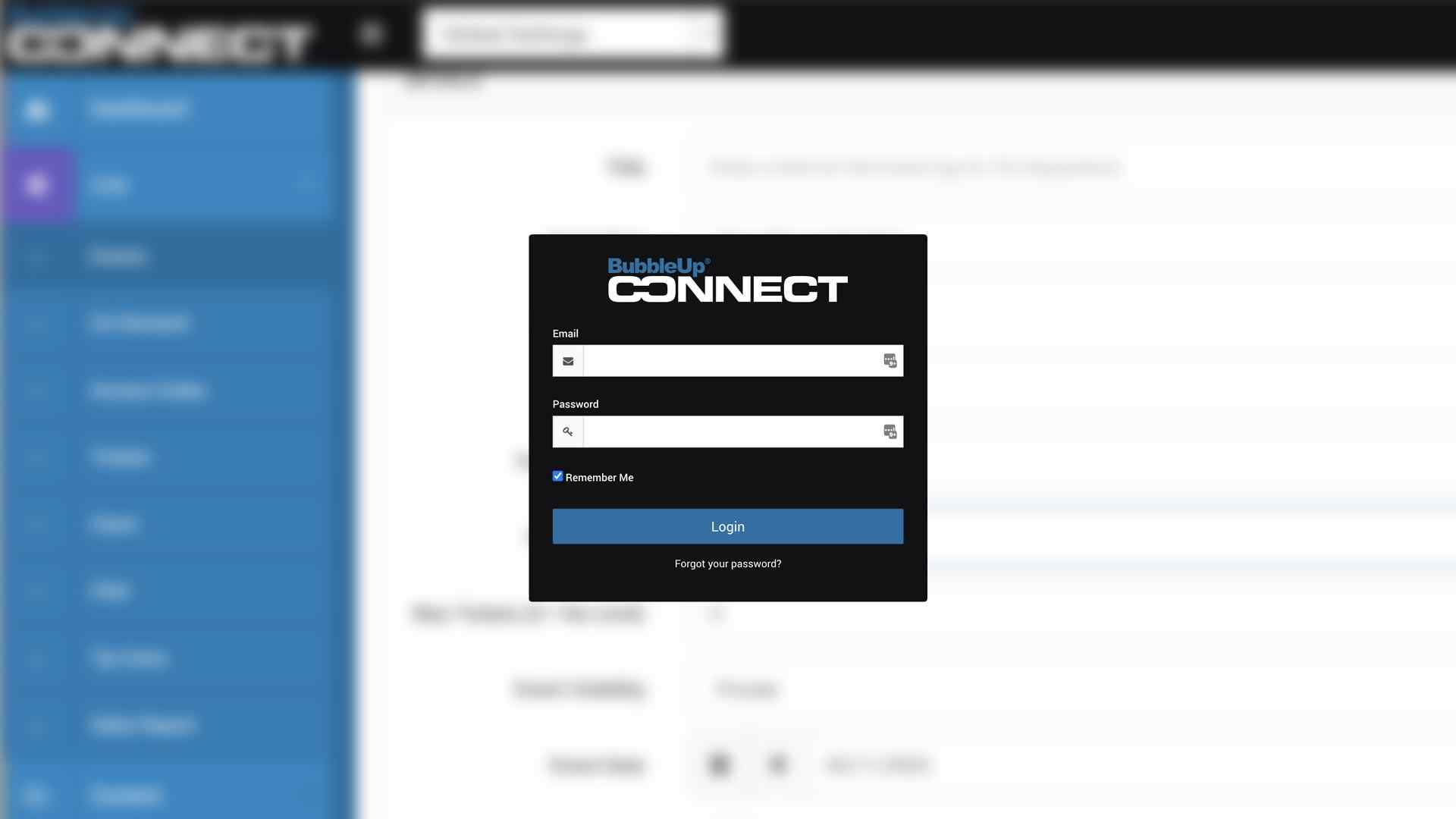 Connect integrates with a number of third party systems like Shopify, Salesforce, MyEmma, Mailchimp, TailoredMail and more.
Our clients demand a secure, easy to use content management system that is customized to their needs and can integrate with the third party systems they use, from Salesforce to Mailchimp and Shopify. So we created BubbleUp Connect - a content management system that can serve as the centralized hub of your digital world.
Some of the features in CONNECT CMS
WYSIWYG Editor
Drag and drop image insertion
Customizable Admin
Open API to integrate with other systems like Salesforce, HubSport, Google Data Studio
Customizable Dashboard that integrates with Google Analytics, Shopify and social media platforms
Email Marketing including Drip Marketing
Ticketed LiveStreams
Membership system with multiple levels
Surveys, Polls and Comments support throughout
Event management for tours and other scheduled events
Multiple levels of security with user level support
Whether you need an eCommerce store, a new website, digital marketing, branding, a community membership system/fan club, or looking for a custom development solution, we can help.
Call us. We'll answer.