BubbleUp · Web Development and Marketing Agency in Houston, Nashville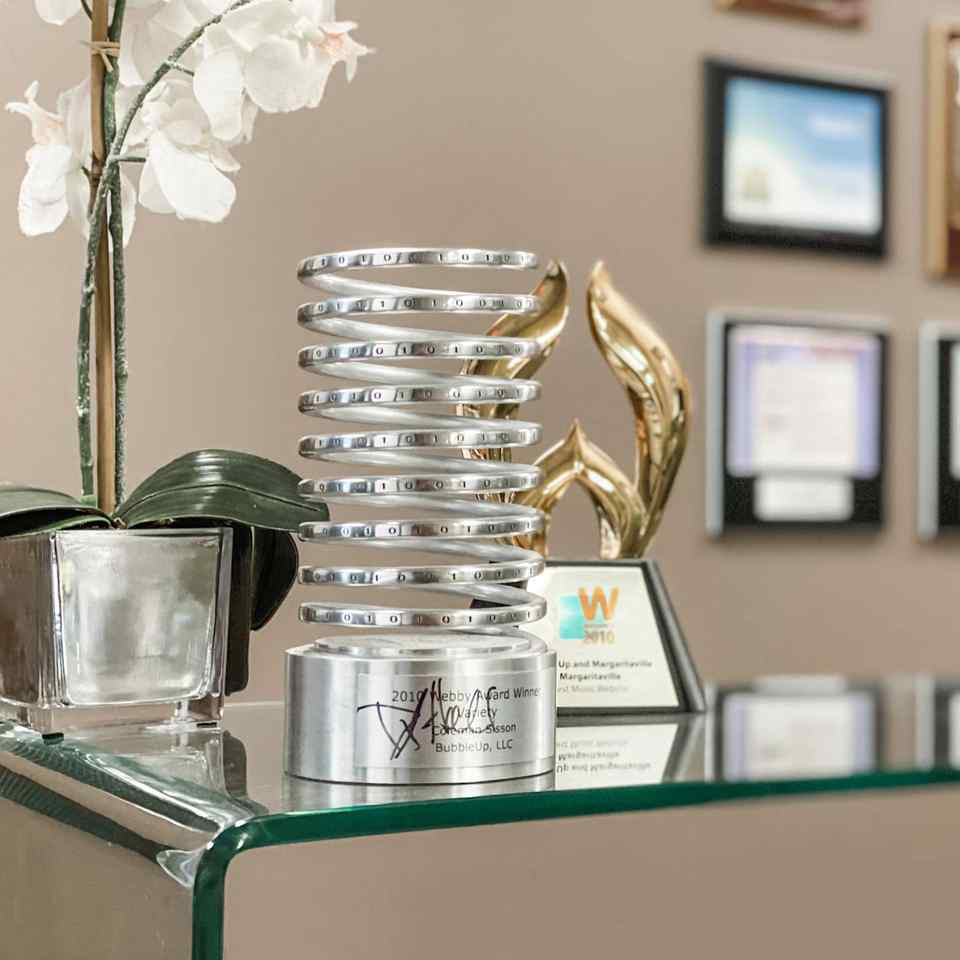 About Us
BubbleUp is an award-winning agency. Our customers range from large corporations, to entertainers, to small businesses. We put a creative spin on the problems we solve using technology.
We specialize in e-commerce, websites, community memberships, digital marketing, branding and custom development solutions. Let us help you.
Over 42 great ideas this week
and counting...