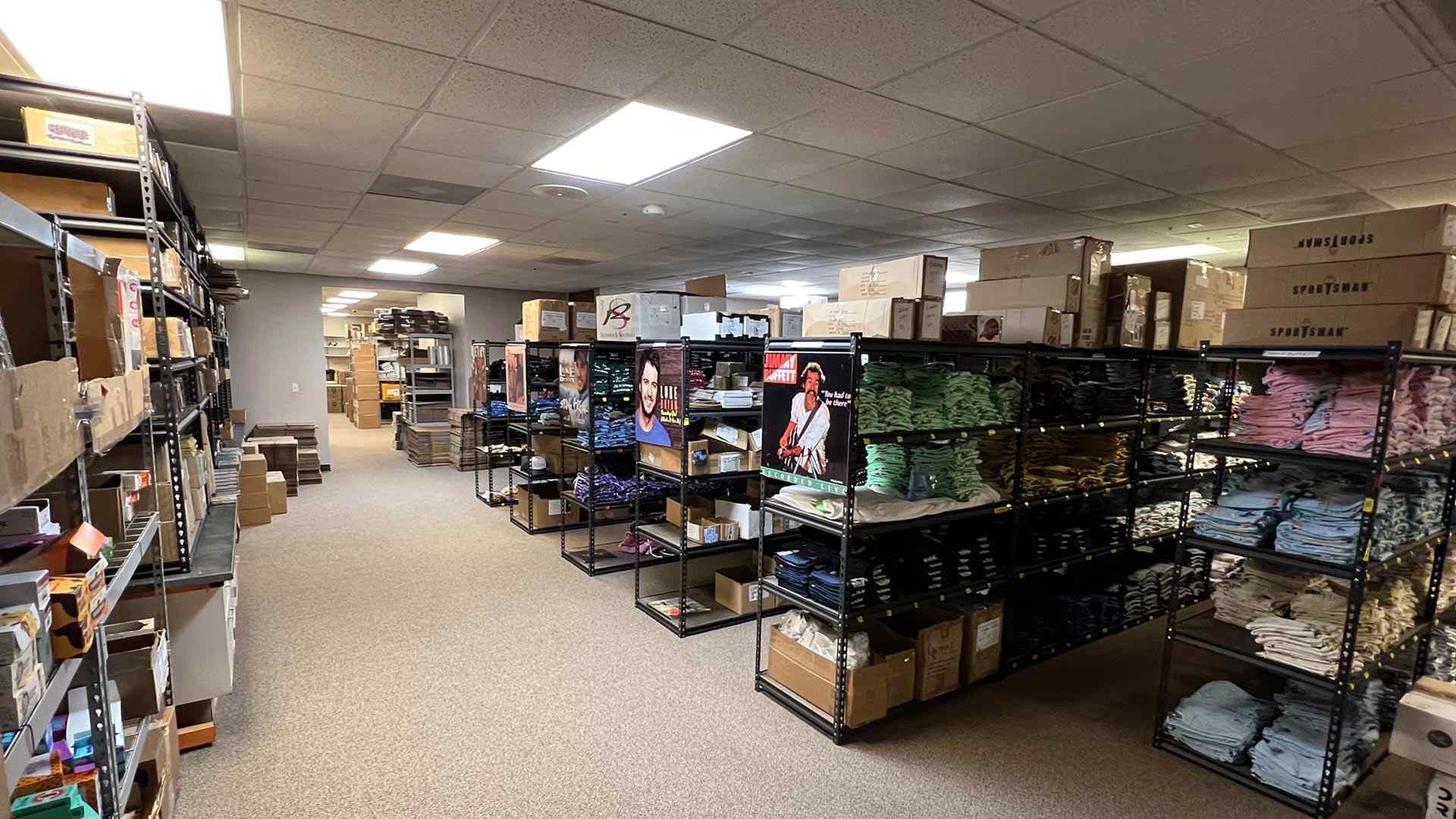 Our industry-proven e-commerce platform delivers results for top-tier artists, entertainers, consumer goods companies, and more.
Together let's make your dream a reality, creating your ultimate online store that showcases your dedication to your vision. BubbleUp excels at providing you clarity into your inventory and payment processes, ensuring you're set up for success when tracking your store's analytics.
We're experienced in high-volume, high-profile responsive online stores and we know exactly what it takes to manage millions of dollars in transactions. Are you looking for help with optimizing online sales and merchandise fulfillment? Great news: we do that too!
What we offer
E-Commerce Strategy
Conversion Optimization
Online Stores
Warehousing and Fulfillment
Store Customer Service
Merchandise Design
Whether you need an eCommerce store, a new website, digital marketing, branding, a community membership system/fan club, or looking for a custom development solution, we can help.
Call us. We'll answer.