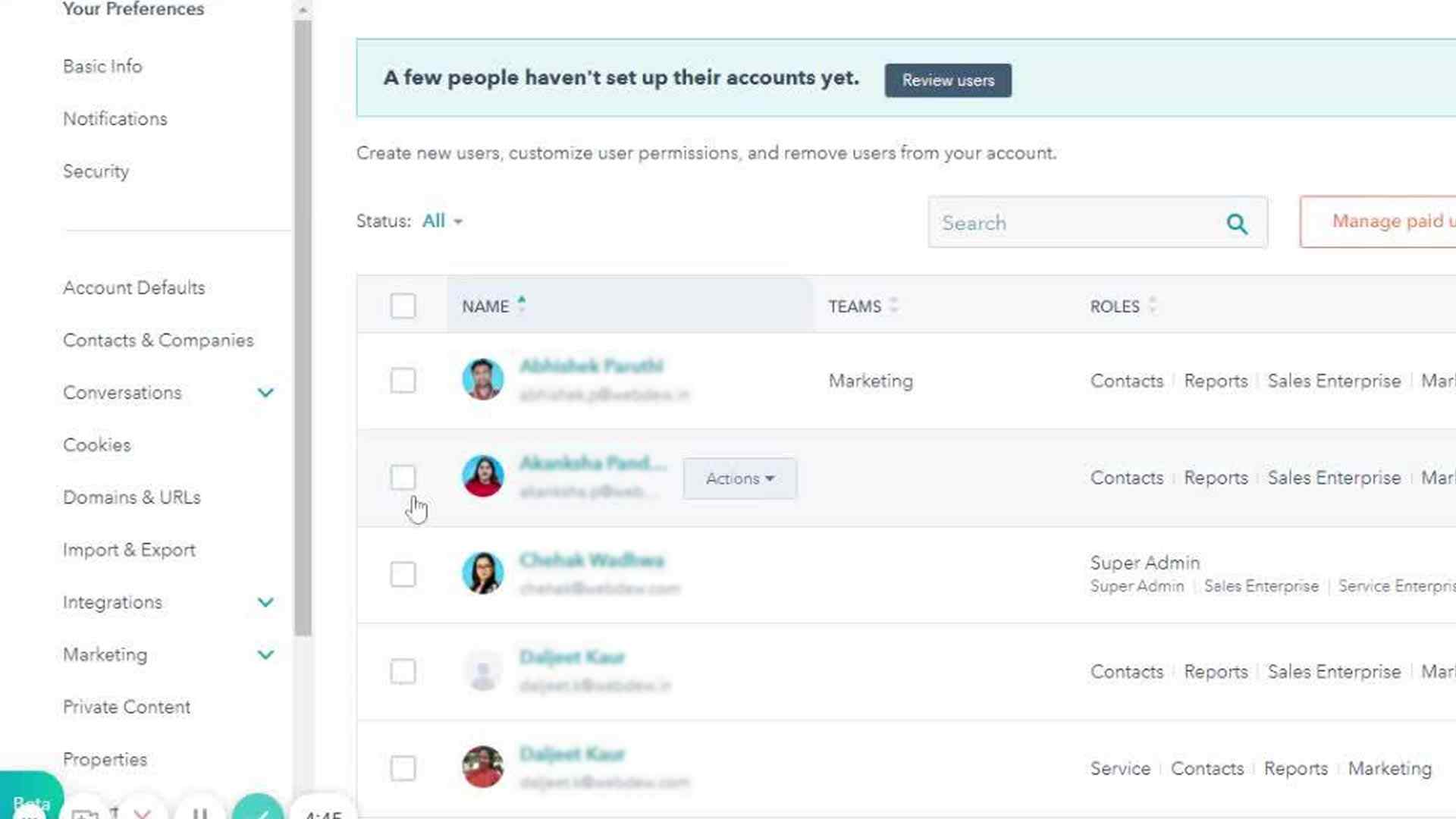 HubSpot is a powerful tool that can help your business improve, automate marketing and sales functions, and provide deeper insights into what's working. But investing in a tool like HubSpot is not enough—real results are born when you invest in a partner that can employ all that HubSpot has to offer.
What we offer
Marketing Operations


CMS (Contact Management System) and CRM (Customer Relationship Management)
Lead Capture - Inbound and Outbound Methods
Email and Nurture Campaigns
SEO and Social Media
Blog Posts and Scheduling
Website Development


Custom Designed HubSpot Sites
Custom Landing Pages
Content Management
Analytics Tracking
3rd Party System Integrations
Whether you need an eCommerce store, a new website, digital marketing, branding, a community membership system/fan club, or looking for a custom development solution, we can help.
Call us. We'll answer.