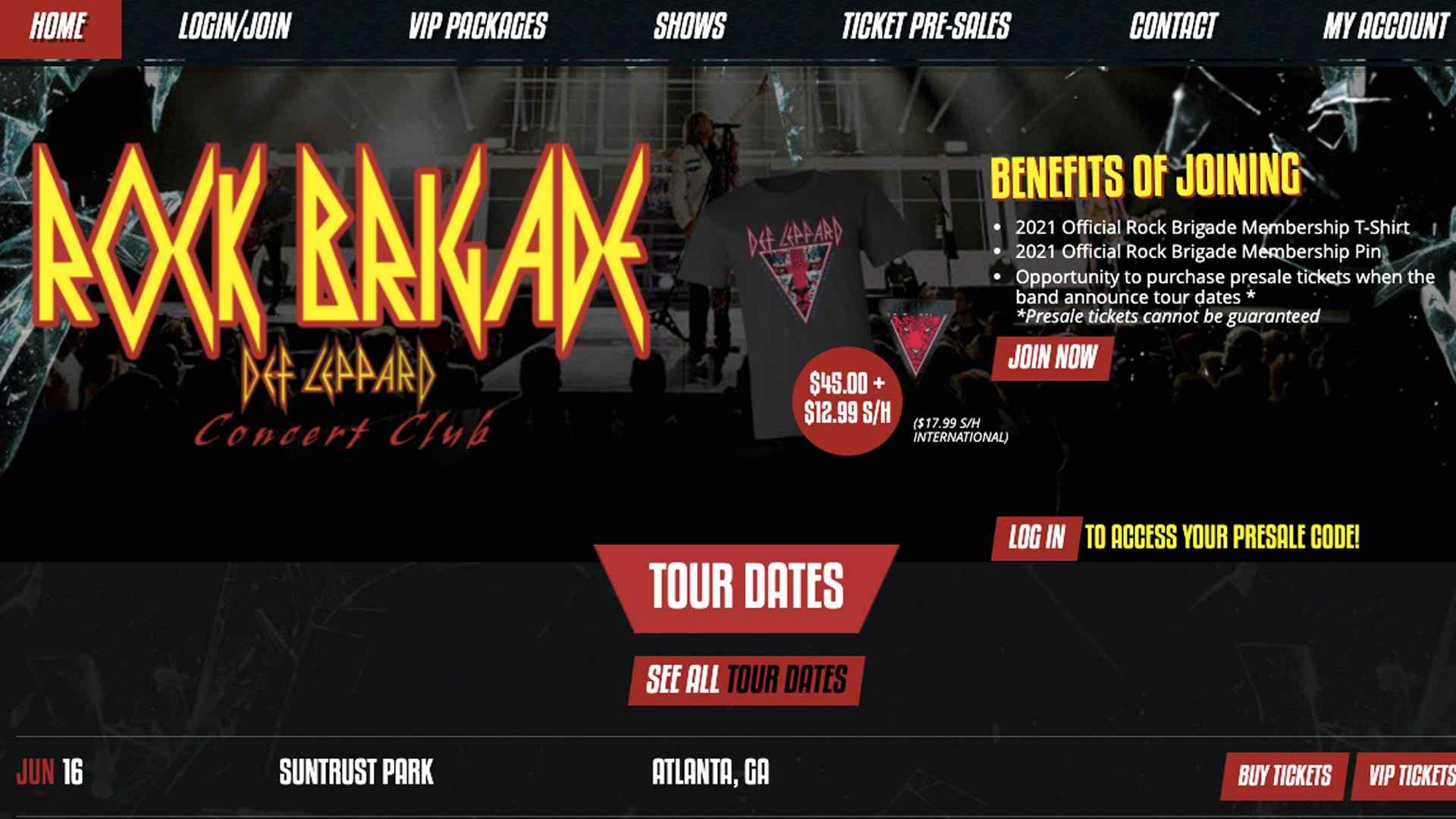 BubbleUp builds and manages online communities for companies, entertainers, sports teams and more.
Your fans crave interaction with their favorite brands, and often concerts and merch are not enough to satisfy. Give them what they want, and create a fan club that nurtures engagement and camaraderie.
We have built and managed online communities and exclusive fan clubs for some of the world's most well-known entertainers, artists and brands. Our BubbleUp CONNECT platform allows you full flexibility when handling your new community: multi-level membership management, content publishing, online community tracking, forum and user-generated content maintenance and interactions, and more.
What we offer
Fan Clubs
VIP Clubs
Loyalty Clubs
Membership Programs
VIP Experiences
Ticketing
Live Streams
Customer Service
Marketing
Whether you need an eCommerce store, a new website, digital marketing, branding, a community membership system/fan club, or looking for a custom development solution, we can help.
Call us. We'll answer.