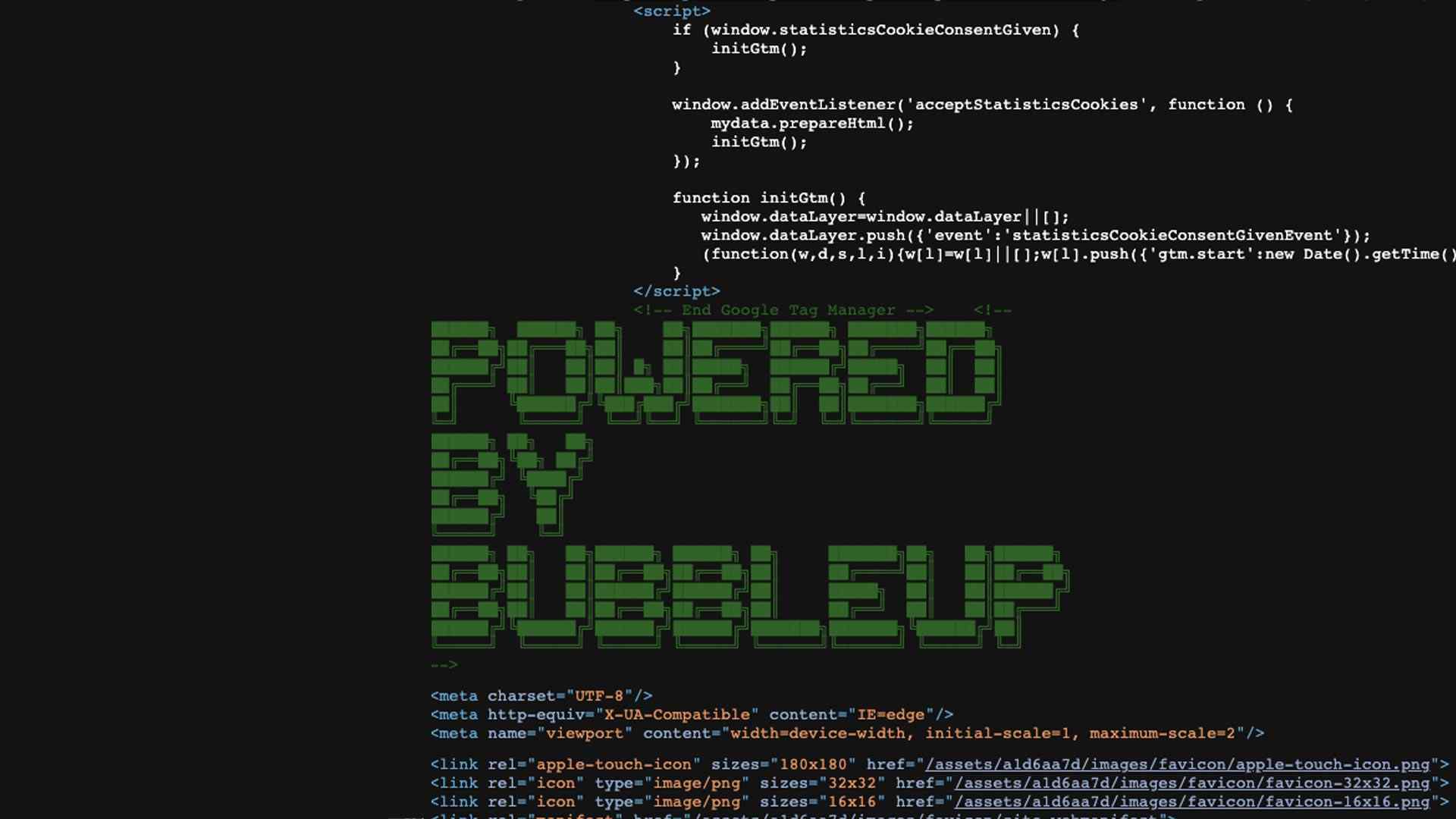 We build the digital presense you need.
Whether it's a simple landing page, a full custom website, e-commerce integration or a membership community, we identify your needs and build products that will help drive revenue and increase awareness.
What we offer
Websites
Mobile Apps
Progressive Web Applications (PWA)
Landing Pages
Splash Pages
Microsites
Visual Design
Information Architecture and UX
Whether you need an eCommerce store, a new website, digital marketing, branding, a community membership system/fan club, or looking for a custom development solution, we can help.
Call us. We'll answer.