About Us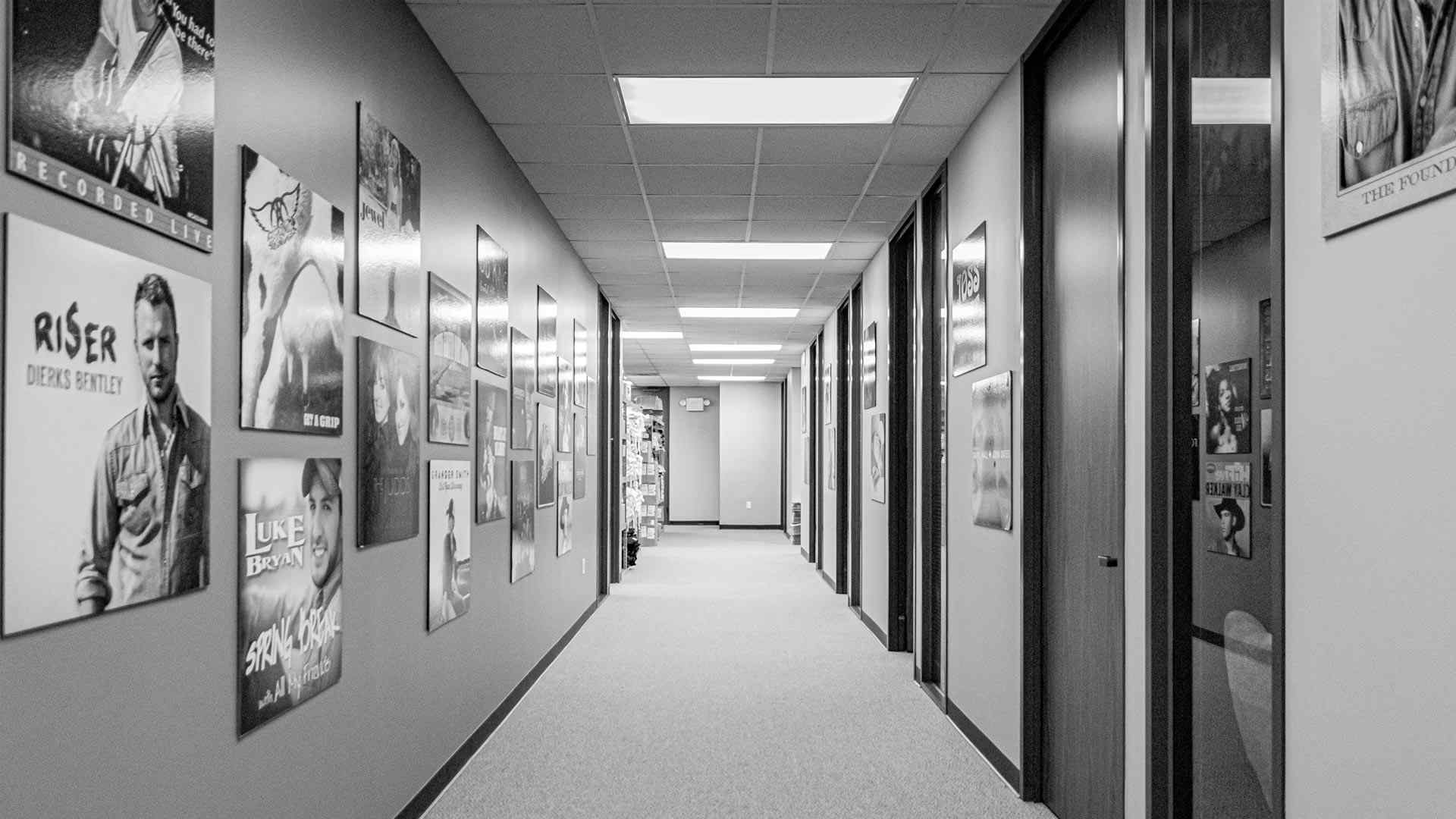 Located in The Woodlands, Texas, BubbleUp is a full-service digital company with expertise in technology, marketing and customer service.
BubbleUp's technology division has developed websites and custom applications for large and small companies in the oil & gas, entertainment, healthcare and consumer products sectors.
We've built systems to facilitate marketing automation, oil field products configuration, workflow automation, and have developed a custom CMS that integrates with SalesForce, Shopify, and numerous ERP systems.
Our marketing division has generated explosive revenue growth.
For local, national and international businesses in food services, hospitality, finance, healthcare, entertainment and more through targeted ad buys, innovative strategies and social media management, all tailored to the specific needs of the client.
BubbleUp is the leading provider of live webcasts and fan communities.
Working with artists like Jimmy Buffett, The Black Keys, Luke Bryan, Chris Stapleton, the Avett Brothers and more producing live and recorded events across multiple distribution platforms, providing direct-to-fan engagement and helping artists monetize their intellectual property.
Whether you need an eCommerce store, a new website, digital marketing, branding, a community membership system/fan club, or looking for a custom development solution, we can help.
Call us. We'll answer.