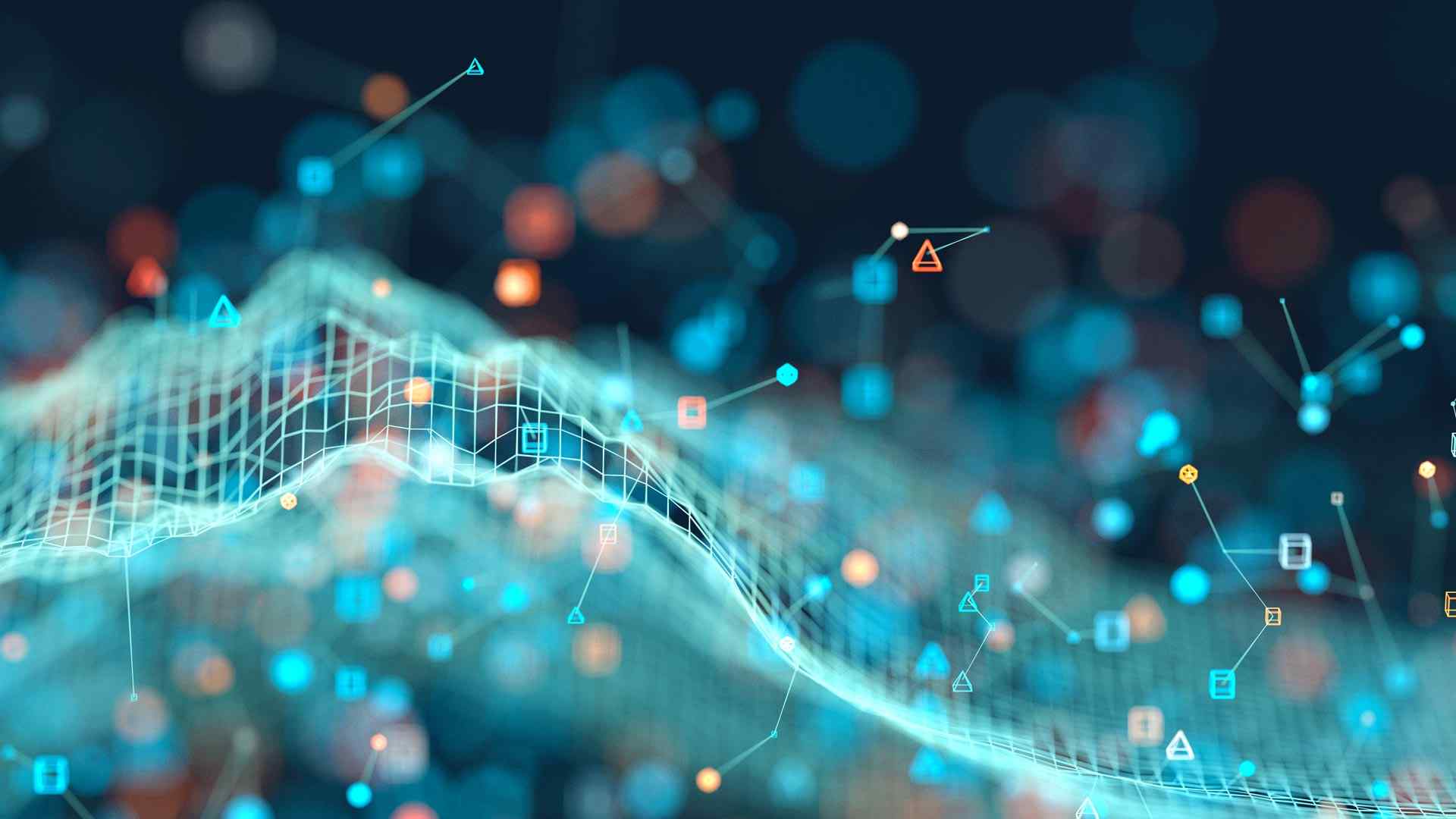 Businesses and artists are constantly required to use new third party systems
Whether it's a new CRM, mailing list platform, event platform and more. We've been making third party systems work together for well over a decade, and can help integrate your different platforms into a centralized resource to make you more productive.
What we offer
Custom development
Salesforce custom programming
HubSpot extensions
Shopify extensions and custom apps
Application migration from one system to another (Magento, Salesforce, HubSpot)
Whether you need an eCommerce store, a new website, digital marketing, branding, a community membership system/fan club, or looking for a custom development solution, we can help.
Call us. We'll answer.