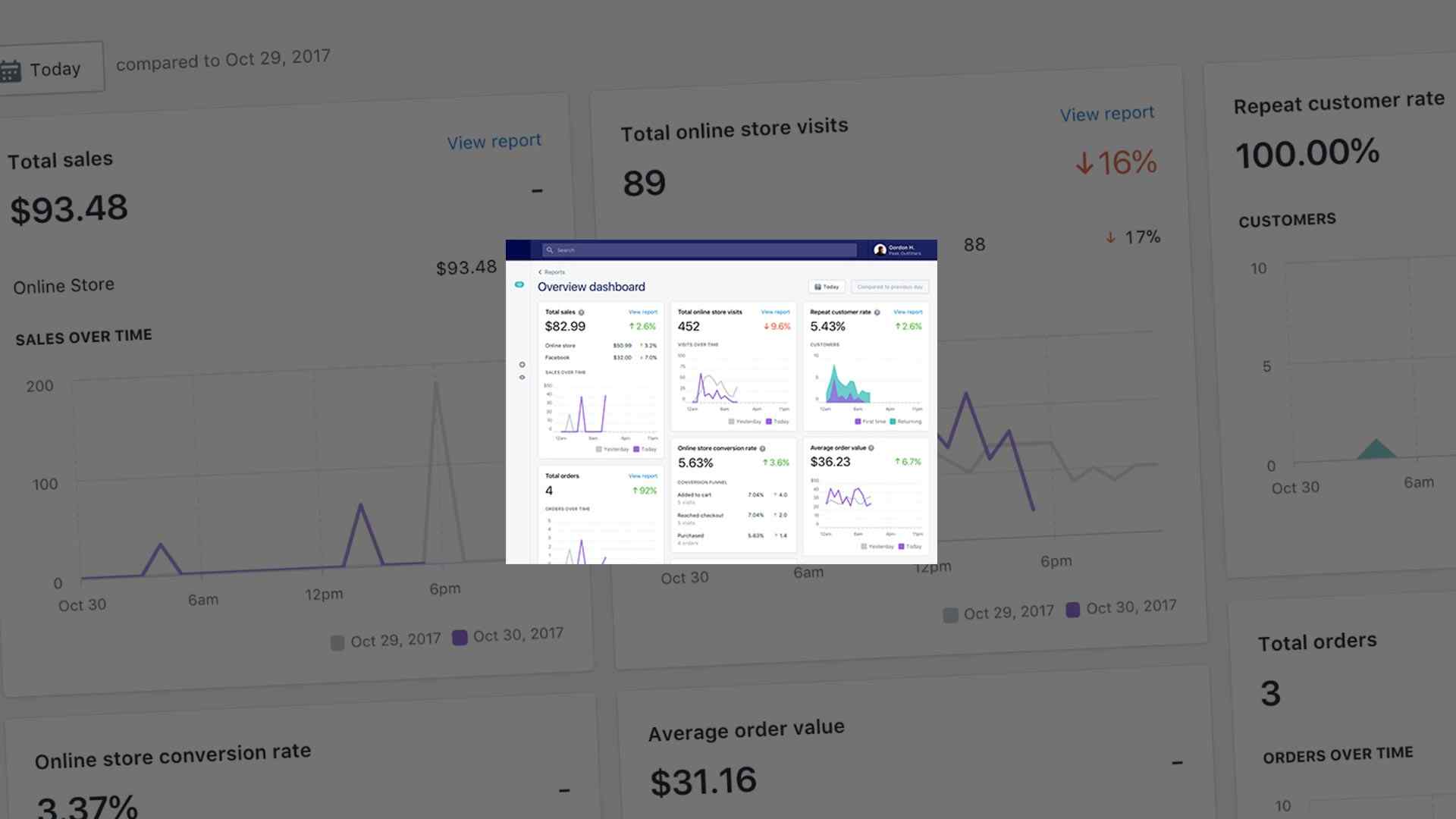 The platform commerce is built on.
Millions of the world's most successful brands trust Shopify to sell, ship and process payments anywhere.
What we offer
Custom Design
Custom Development including adding extensions
Marketing Support
Photography and Content Development
Warehousing and Shipping
Management Reporting
Whether you need an eCommerce store, a new website, digital marketing, branding, a community membership system/fan club, or looking for a custom development solution, we can help.
Call us. We'll answer.