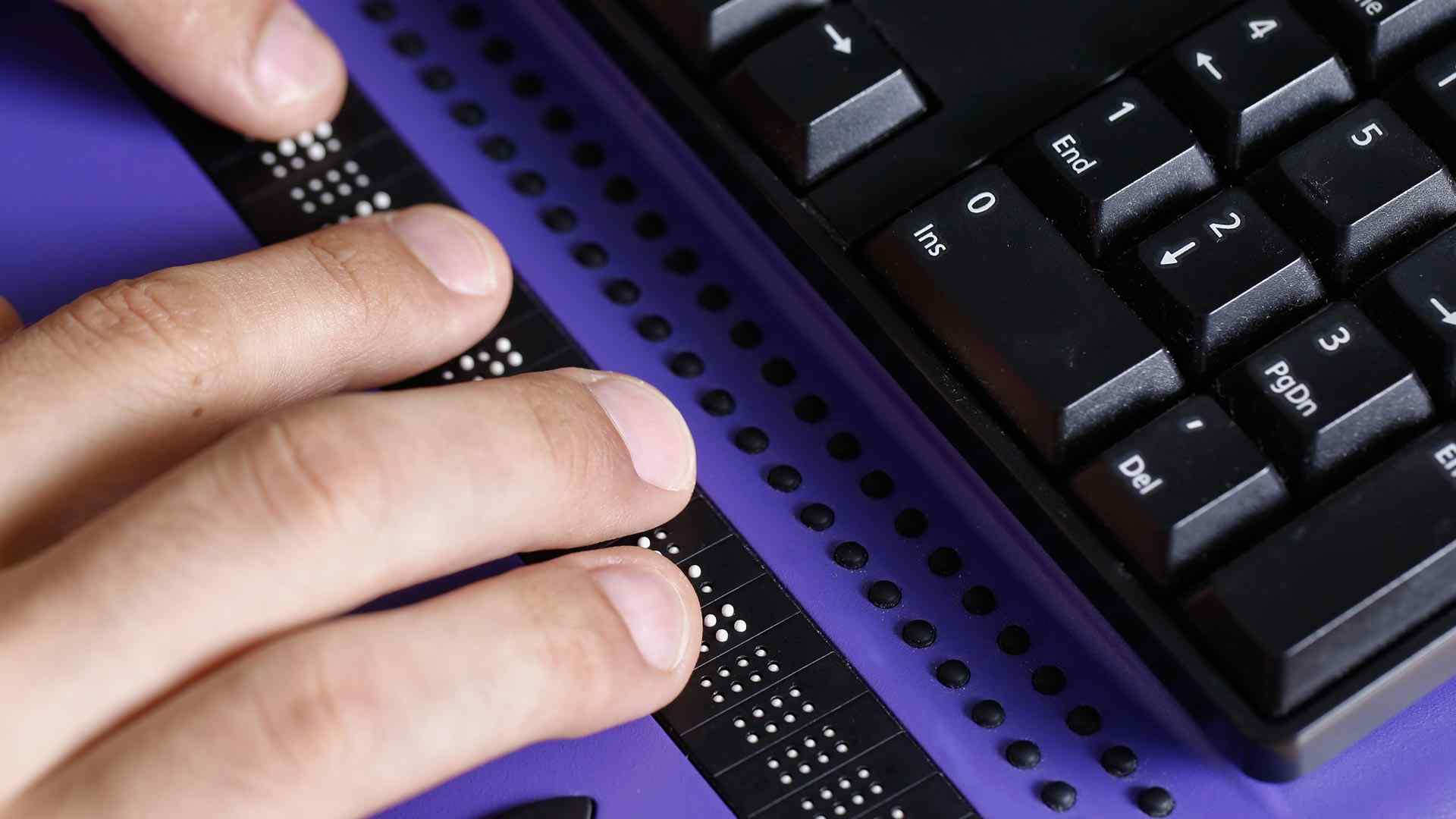 American Disabilities Act (ADA)
The American Disabilities Act of 1990 was designed to ensure that people with disabilities can enjoy and use "places of public accommodation" equally.
We are passionate digital accessibility and usability experts, ensuring your websites, apps, and other digital services are accessible, usable, and compliant. Our team is well versed in all levels (A, AA and AAA) of the Web Content Accessibility Guidelines (WCAG)
What We Offer
Digital accessibility and usability experts that are well versed in WCAG 2.0 & WCAG 2.1
Automatic, technician led and assistive technology accessibility audits
Accessibility forward user interface and user experience (UI/UX) designs
Accessibility ready Content Management System (CMS) that allows for seamless ongoing compliance
Contrast widgets to increase flexibility in visual designs
Monthly/Quarterly auditing and compliance reports with the goal of remediation
Whether you need an eCommerce store, a new website, digital marketing, branding, a community membership system/fan club, or looking for a custom development solution, we can help.
Call us. We'll answer.