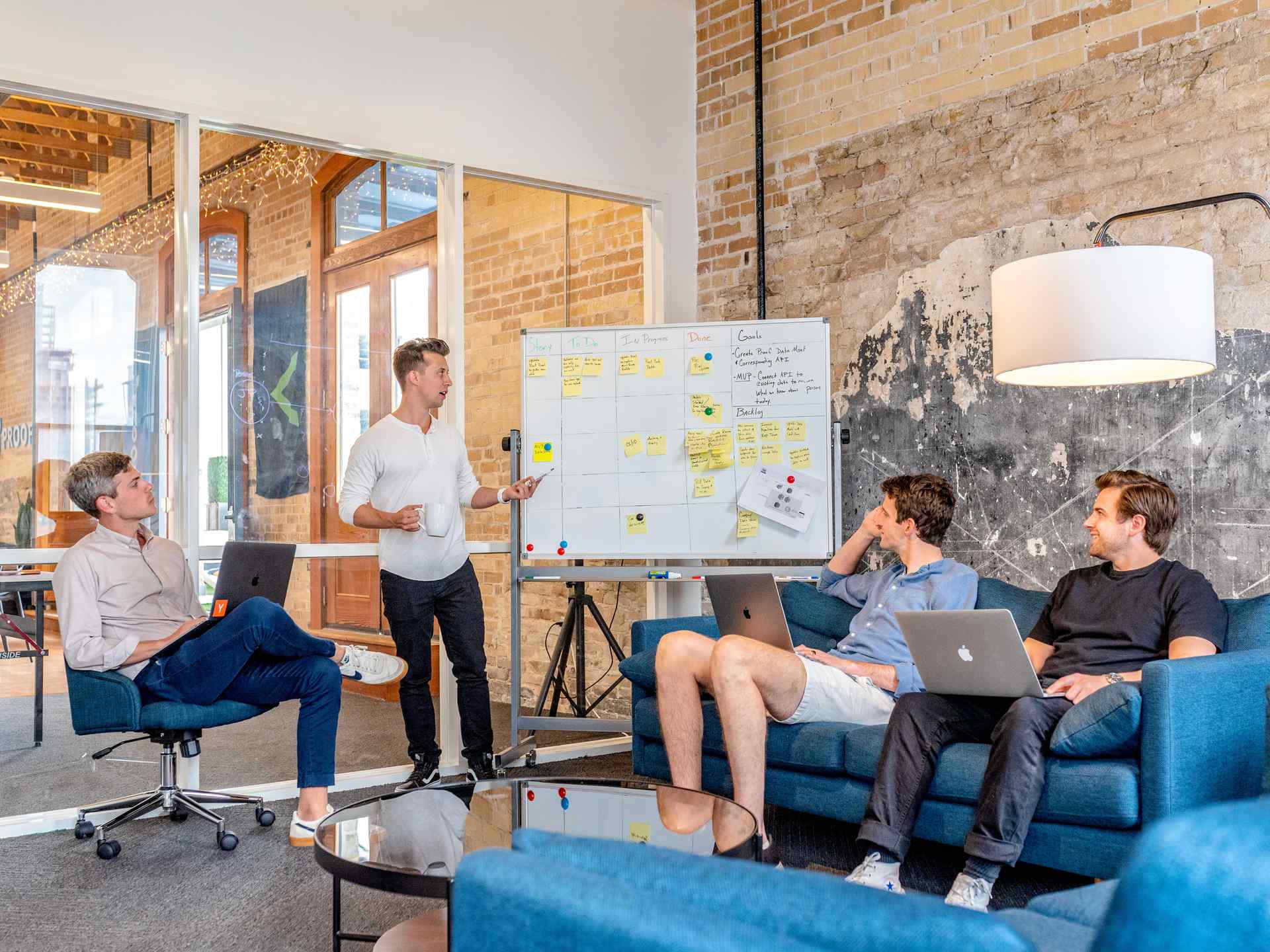 Let our experience help your organization improve and grow.
We draw on decades of C-suite experience to help you develop the right organization structure, put the right people in the right role, and then provide tools to measure effectiveness.
What we offer
Setting goals and KPI's
Designing a high performance organizational structure
How to communicate effectively
Developing useful management reporting and dashboards
Managing change in a fast moving environment
Whether you need an eCommerce store, a new website, digital marketing, branding, a community membership system/fan club, or looking for a custom development solution, we can help.
Call us. We'll answer.