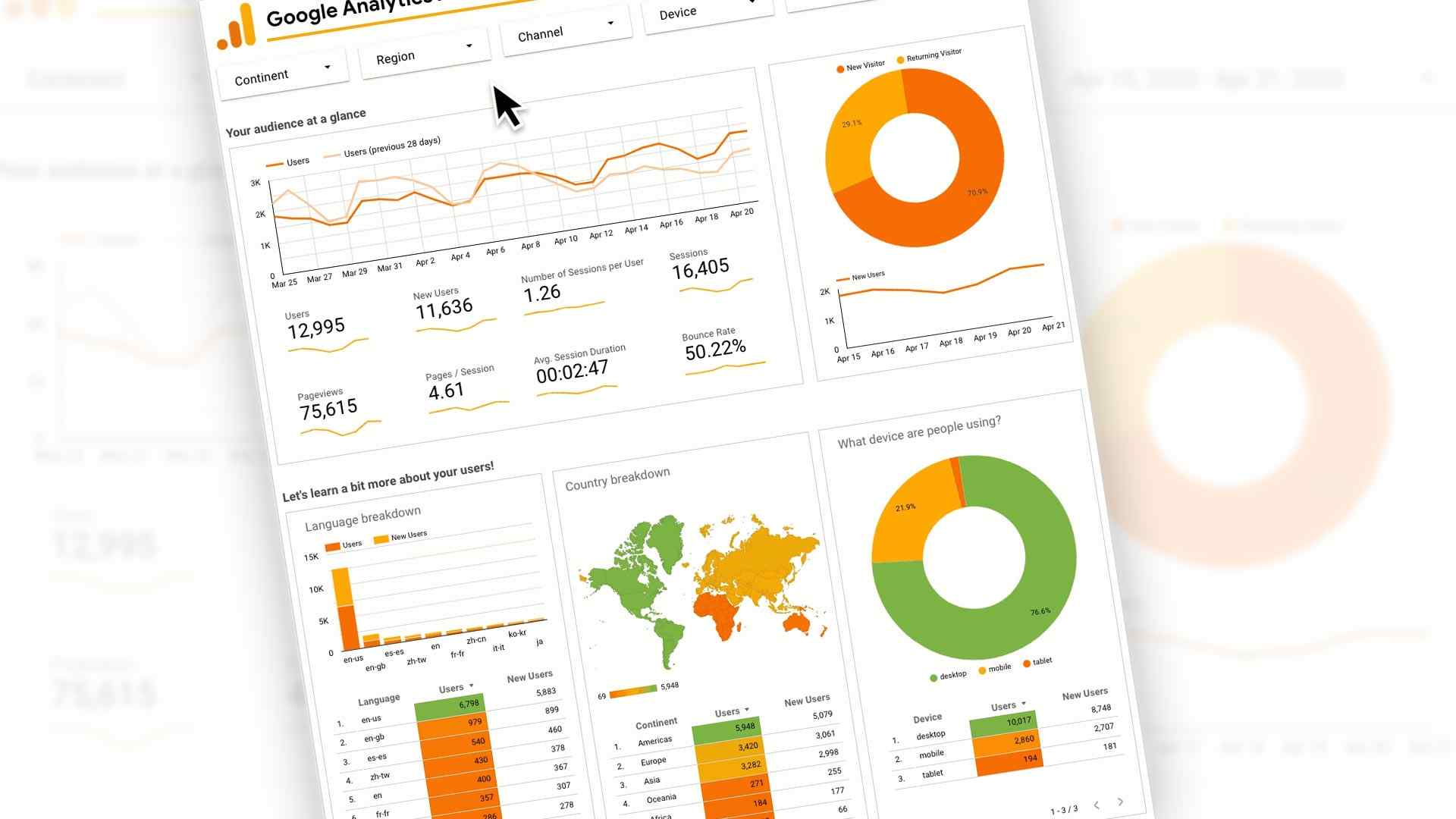 Data Studio is a free tool that turns your data into informative, easy to read, easy to share, and fully customizable dashboards and reports.
The data control turns any report into a flexible template report that anyone can use to see their own data.
We we offer
Design services to make your dashboard professional looking and useful
Custom development to connect all your data sources
Data repositories to help manage your data
Data mining services to determine which data to use
Whether you need an eCommerce store, a new website, digital marketing, branding, a community membership system/fan club, or looking for a custom development solution, we can help.
Call us. We'll answer.