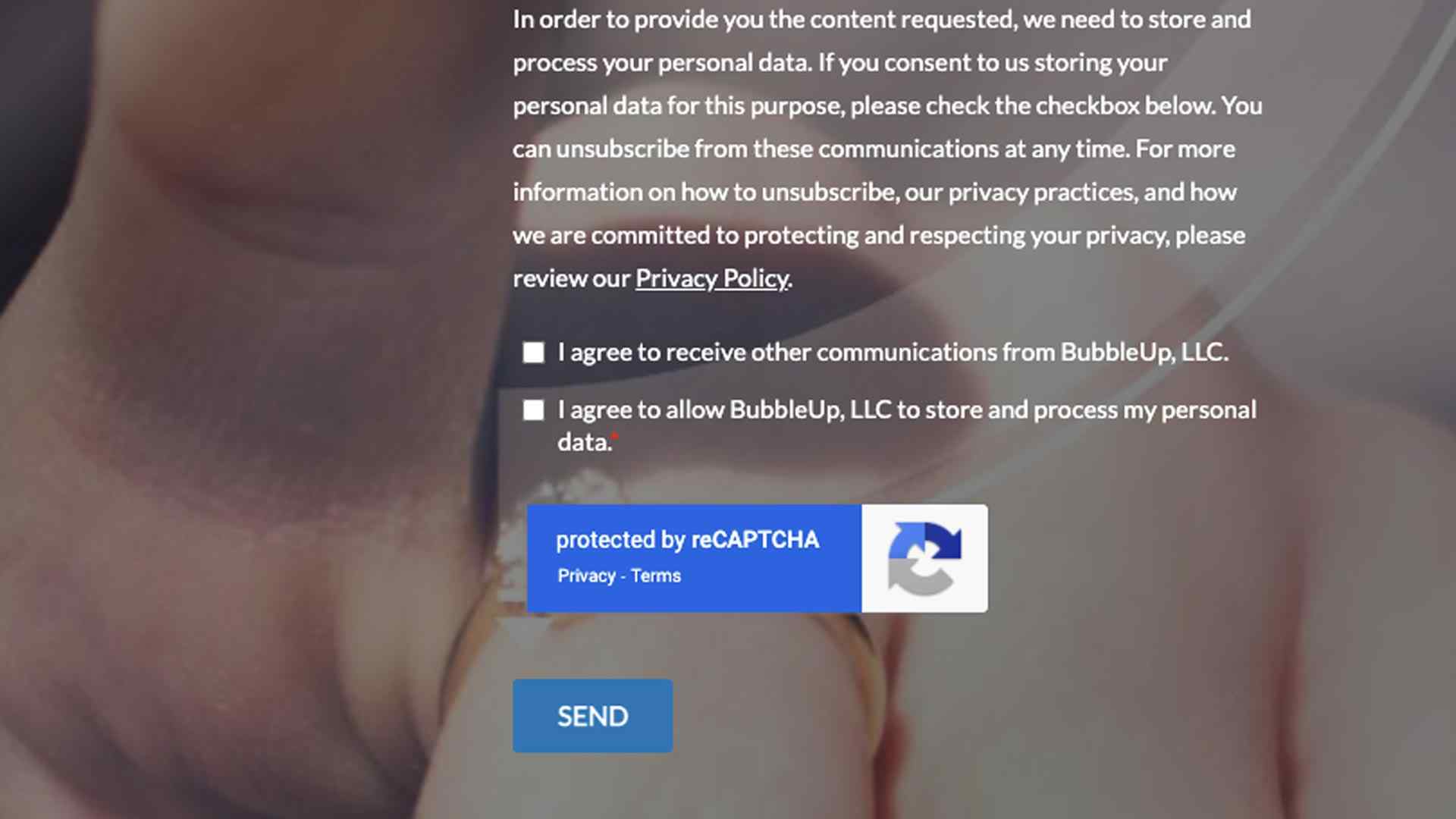 General Data Protection Regulation (GDPR)
The General Data Protection Regulation (GDPR) is the toughest privacy and security law in the world. Though it was drafted and passed by the European Union (EU), it imposes obligations onto organizations anywhere, so long as they target or collect data related to people in the EU.
The UK GDPR sets out seven key principles:
Lawfulness, fairness and transparency.
Purpose limitation.
Data minimisation.
Accuracy.
Storage limitation.
Integrity and confidentiality (security)
Accountability.
What we offer
GDPR/CCPA compliance audit to make sure you aren't at risk
Our MyData product enables you to monitor and manage your email list to make sure you stay in compliance
Custom development to insure your email signup process is compliant
Whether you need an eCommerce store, a new website, digital marketing, branding, a community membership system/fan club, or looking for a custom development solution, we can help.
Call us. We'll answer.