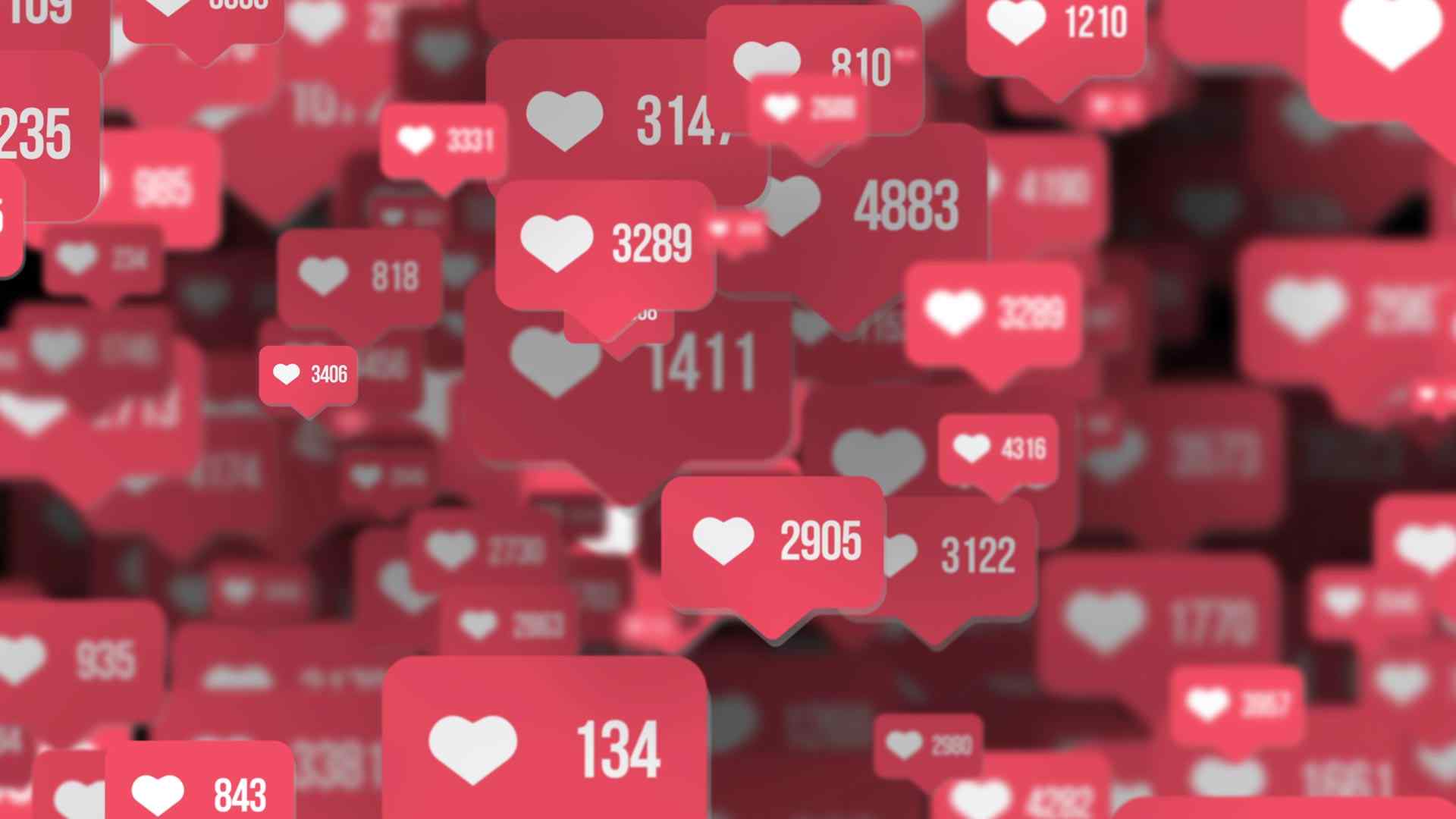 Influencer marketing is the best way to reach markets available today
BubbleUp is a digital marketing agency that believes influencer marketing isn't an add on, but rather a cornerstone of the modern marketing mix. We bring your brand story to life through harnessing the power of authentic connections.
We help brands
Find and tell stories through visual storytelling

Define strategy, KPI's and determine target audience
Manage, Identify and Engage Influencers
Create static and interactive visual content projects
Gain exposure through organic and paid distribution
Whether you need an eCommerce store, a new website, digital marketing, branding, a community membership system/fan club, or looking for a custom development solution, we can help.
Call us. We'll answer.